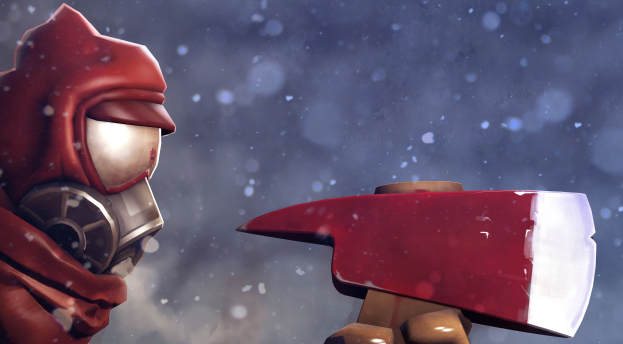 Well, it's December again, assuming you adhere to the Gregorian Calendar, there's an etching of frost on the ol' window panes, unless you live somewhere temperate, and the lights are shining brightly on the ol' tree you may or may not have, depending on religious affiliation and stance on deforestation. That can only mean one thing: It's Smissmas, everybody! It's a holiday we invented that we'd love you to celebrate with us.
We're of course shipping the usual Smissmas celebrations, including new festive weapons, new winter-themed community cosmetics, and a great big sale in the Mann Co. Store. And starting this year, we're also giving everyone who plays during the event a Stocking Stuffer full of goodies.
Click here
for a full list of changes, fixes, and new content.
2013's been a great year for Team Fortress 2, and next year's looking to be even better. We've got some truly big surprises planned for 2014, and since nobody wants them delayed until 2015, we'd better get back to work.